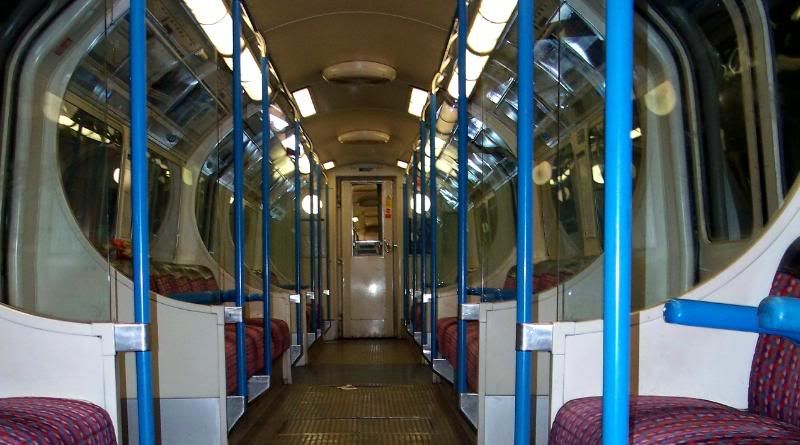 We are days away from the 25th and are hopes for a white Christmas has been lifted with snow making London look amazing, but it has also forced the city to slow its role. but here at JOLIE ROUGE were going harder than ever! 2010 is all about going in and going hard and for me its all or nothing, there's a feeling of make or break in the air and I'm grabbing it with both hands.
there's so much happening this weekend in preparation for the new year its crazy kinda hard to know where to begin... so I'll just jump in.
you all know about THE RED SHOW. and you know its opening tomorrow as I've been pushing it for the last couple of drops,so if your in the dark about that where have you been?!?
what you don't know is we are expanding the Jolie Rouge family with another shop!!! that's right another shop. it will be Jolie Rouge THE CROWS NEST and it is on Oxford street in the heart of London, kinda feels like we've landed. before we open it as a fully functioning tattoo shop we are going to use it as a pop-up JOILE ROUGE outlet opening today.
in will feature a whole host of originally Art prints and apparel including exclusive rebel 8shirts, so if you don't want to miss out get down there quick!!!
its all going off here.
as I'm writing this I'm looking at a bunch of work that needs my attention so I'm out. but keep checking back for more news. and sorry if i sound a little more disjointed than normal, I'm just hella excited at the minute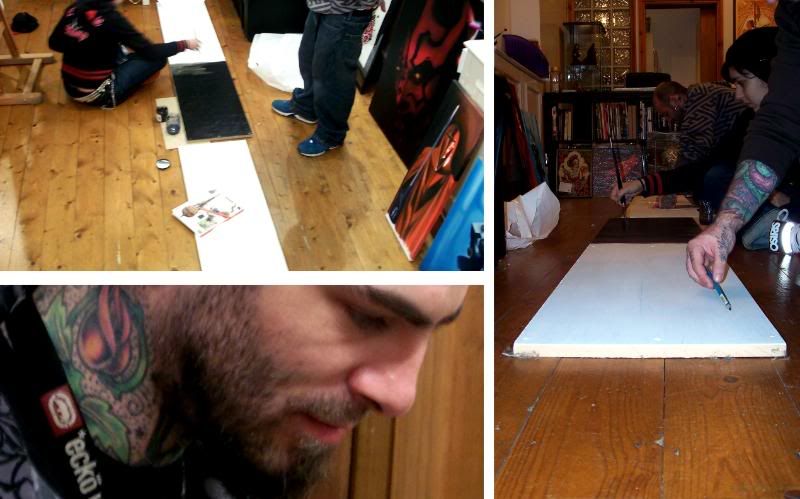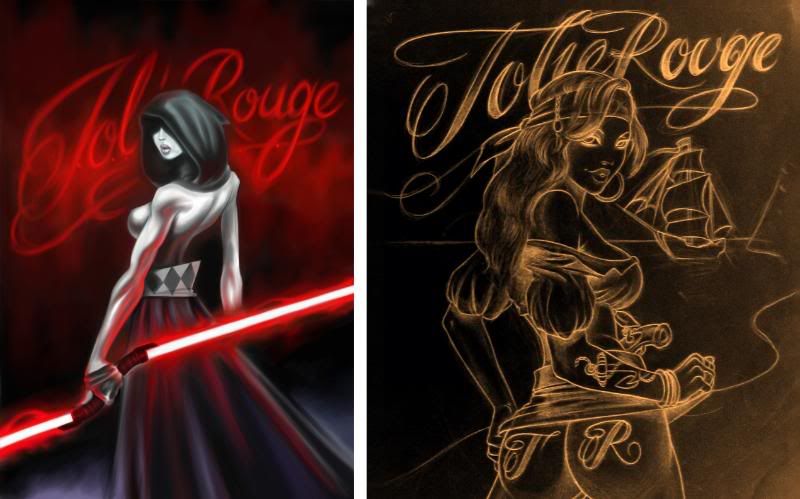 ART WORK BY MATT DIFA