This years flying by faster than red rum with a jet pack, i blinked in spring and its autumn again. don't get me wrong i love autumn it's the best season. red leaves on the ground, Halloween, people start to get festive and i get to celebrate the day i landed on this plant!!!
i cant help but get crazy nostalgic this time of year, and its been a crazy one i think I've taken more that my Fair share of knocks this year but I'm still standing and i still have my stupid smile all over my face and with opportunities landing at my feet like never before so I'm good
like most ambitious people i am massively guilty of have my head down and working toward the future but fall always manages to make me stop and look up and when i do I'm always crazy grateful to see than i have a bunch of great people around me looking out, I've been punching blind for a while, kinda lost but for the firest time in a long time it feels like i have the right combination of super nice and like minded people holding there shit down and it really feels like we can change the world... or at least are world.
Theres big things popping over here!!!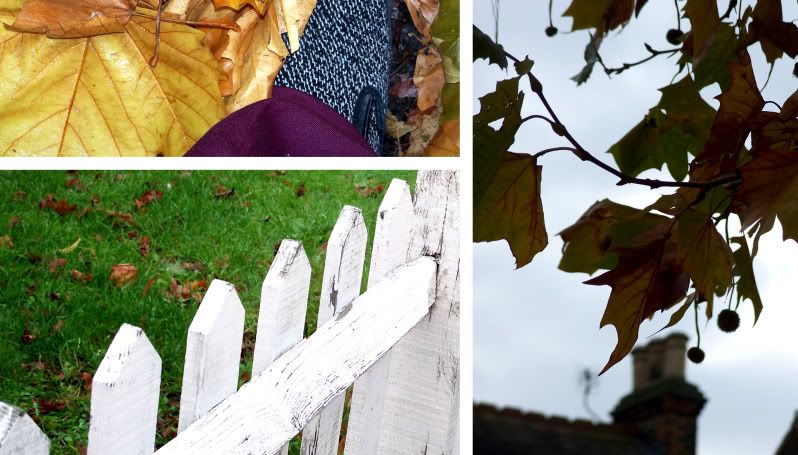 SOUTH EAST LONDON

NORTH LONDON