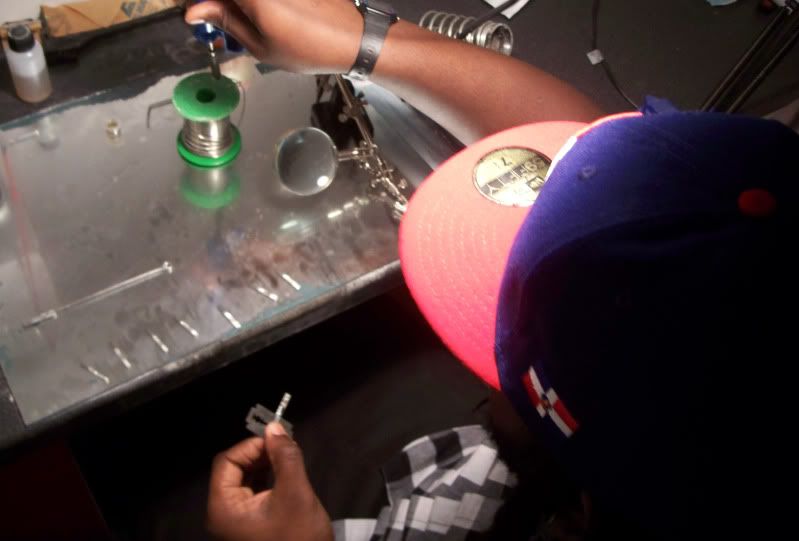 I am tattoo apprentice and i think i will always be or at least feel like I am. There is so much to learn about this craft and i think a lot of young tattooists are getting it twisted, just because you have a machine in your hand and people are asking you to put tattoos on them in my humble opinion it don't make you a tattooist.
knowing how to make a needle. understanding how your machine works. and most importantly cross contamination is as important if not more so that putting in a line or a section of solid colour...
that all i have to say about that for now, I've got drawings to finish.

JOLIE ROUGE TATTOO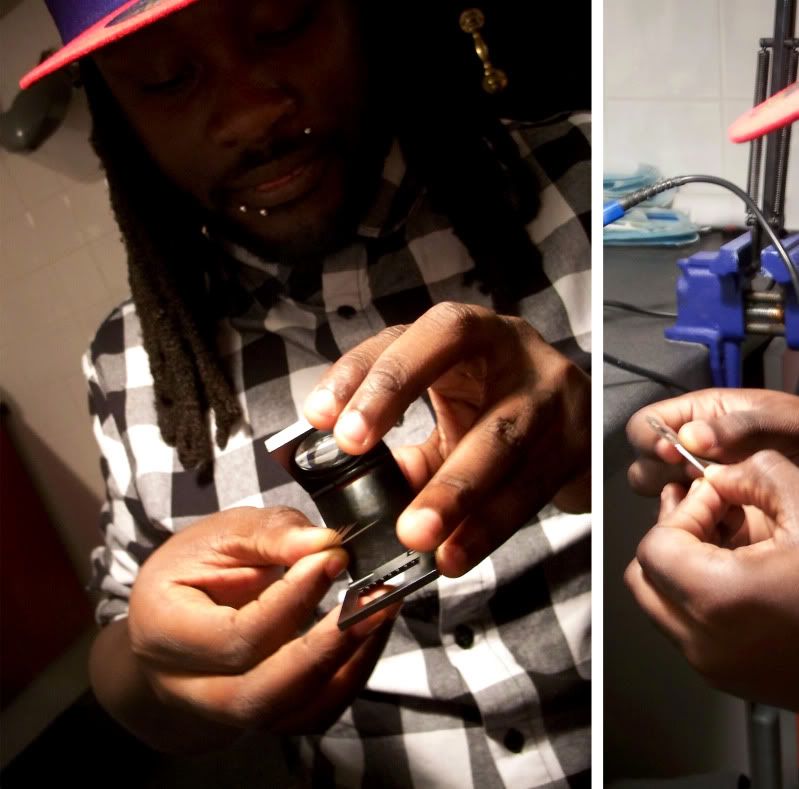 JOLIE ROUGE TATTOO