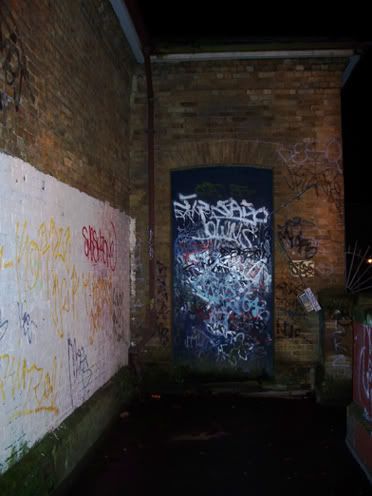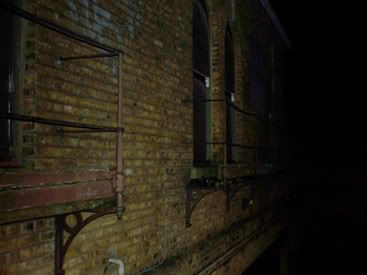 this is probably my last blog for the year and i figured i could post a look at me and look at all the shit I've done and seen this year but if you've been following my blog you already know.
in sted i wanted to show you the last grimy thing i see be for i get home. the last month is the last grimy thing i see coz I'm kicking down the door to next year like honey I'm home.
and i hope the new year brings great things to you and yours.
WORD.