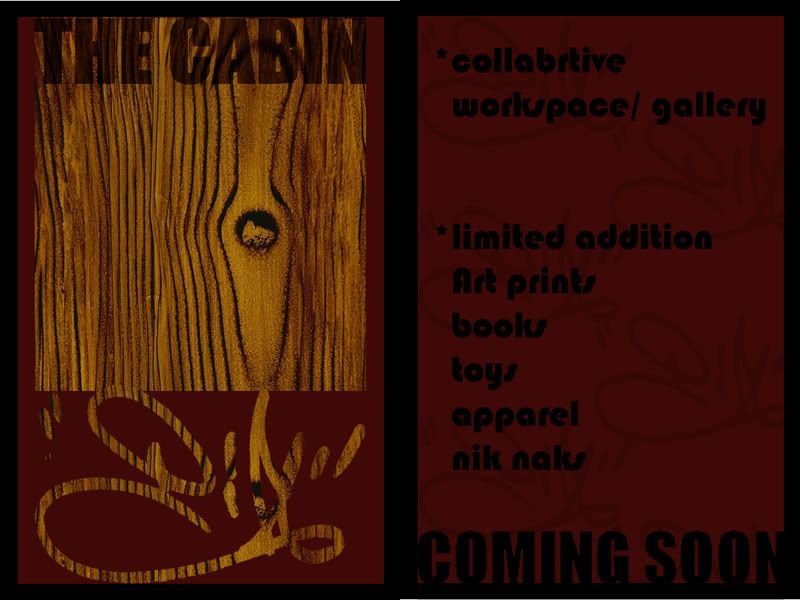 we are another step closer the are own gallary!!!
it will be a shop front work space/ gallary and will have a shop so you will be ably to get hold of some of the hottest and most exclusive art apperal and doo dats from all at the jolie rouge and some of londons most talented artists.
i'm very excited about this!!!
keep checking back for more news.